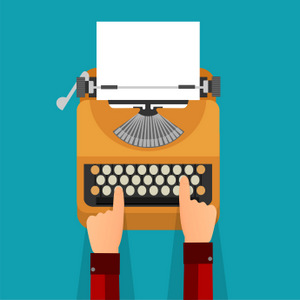 Want to be fluent in French? Check out our French writing challenges. They're one of my favourite Kwiziq features. They guide you to produce correct French so that your speaking confidence – as well as your writing skills – will improve. Click the links at the end to give them a try.
These are self-scoring exercises that challenge you to pull together all your French grammar and vocab into complete sentences. They're amazing at integrating the things you know and they highlight gaps and areas you need to practise.
After you translate each phrase in turn, you'll be shown the correct French (plus acceptable alternatives) to compare to yours so that you can give yourself a score. I suggest you deduct one point for each mistake, but it's up to you.
Then comes the super powerful bit: at the end of each exercise, you'll find a link to a Notebook containing all the grammar covered in that exercise. Click to add the topics you were weak at to your own Notebook so you can kwiz those topics and practise whatever tripped you up during the exercise. If you have questions about a specific lesson, there's a Q&A at the bottom, or, if it's a general French question you can ask on the general French Q&A Forum.
Writing challenges go out by email to Premium subscribers every week (along with dictées as part of our weekend workout). Here's a selection for you to taste: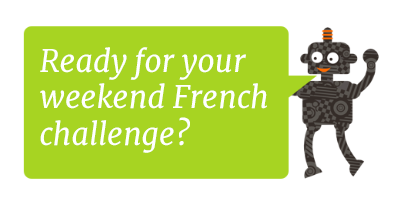 Level A1: My Neighborhood
Level A2: Weekend in Lyon
Level B1: Trip to Paris
Level B2: Welcome to Bordeaux's Tourist Office
Level C1: Pompidou Center
Enjoy!