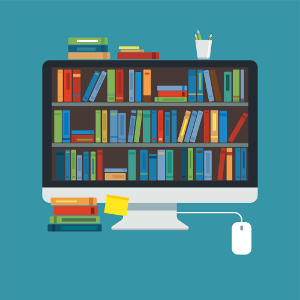 Welcome to the Kwiziq French Library, where you'll find resources to help you prepare for a French test or exam.
Take a look at our most popular French grammar topics, to see what other people have trouble with.
Read studying for French tests and exams for tips on studying in the most effective way. Remember, it's just as important to work on your learning style as it is to learn the language. Also take a look at our French test prep tips.
If you like what you see and want to access everything in our system (we cover every grammatical topic in the French language), take a French test! Our basic account is free.