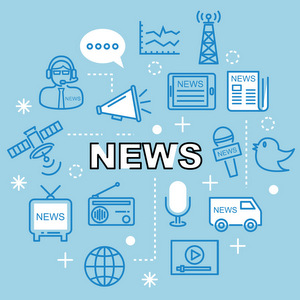 Learning a language is more than just memorizing grammar and vocabulary; it's also about culture, and an excellent way to learn about another culture is by keeping up with current events. Here are some French news sources to help you get informed.
French newspapers and magazines
French podcasts
French radio
French TV
French news vocabulary
—–
Thanks for reading! For more French learning tips, follow Kwiziq on Facebook and Kwiziq on Twitter.