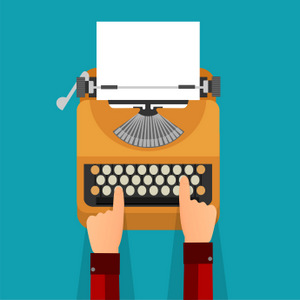 A new set of self-marked weekend writing challenges was sent by email to Premium subscribers.
Once you've completed the exercise, there's a list of grammar topics tested. If you have questions please post them under the most suitable grammar topic (if it's related to a specific point), or here or on the QandA forum (for general questions). Don't forget you can add any of the lessons to your notebook(s) and then kwiz against them to strengthen the areas where you discovered you were weak.

Pssst! Would you like to write about a particular topic? We'd love some suggestions!
A1 French Writing Challenge
NB: Click the link sent to you by email to do this challenge!
Translate: "Between neighbours"
Grammar lessons included in A1 exercise
A2 French Writing Challenge
NB: Click the link sent to you by email to do this challenge!
Translate: "Did you watch "Masterchef"?"
Grammar lessons included in A2 exercise
B1 French Writing Challenge
NB: Click the link sent to you by email to do this challenge!
Translate: "Every two weeks, I meet up with my friends"
Grammar lessons included in B1 exercise
B2 French Writing Challenge
NB: Click the link sent to you by email to do this challenge!
Translate: "What do you think of new technologies?"
Grammar lessons included in B2 exercise
C1 French Writing Challenge
NB: Click the link sent to you by email to do this challenge!
Translate: "Philippe Costamagna, art detective"
Grammar lessons included in C1 exercise