"Le Club des Poètes" has been shared to the blog from the French reading exercises section of the learning library where you can find a large selection of interactive texts to help you with your reading skills. This article also has audio for you to practice your French listening skills; you can find many more listening activities in the French listening practice section.
---
If you like Paris and poetry, you'll love le Club des Poètes. Find out about this thrice-weekly opportunity to recite poetry in our bilingual audio article. Click any French phrase for the English translation and links to related grammar lessons.
Part 1
Part 2
Learn more
Grammar Coverage
Here's the CEFR level breakdown of grammar included in this article.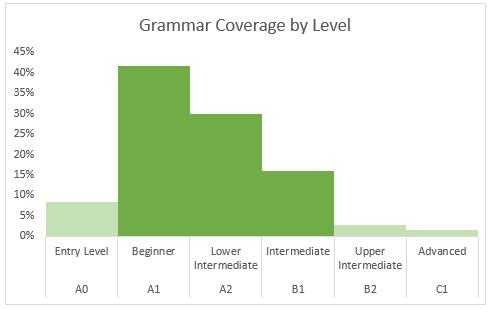 Not sure of your level? Take our French level test!