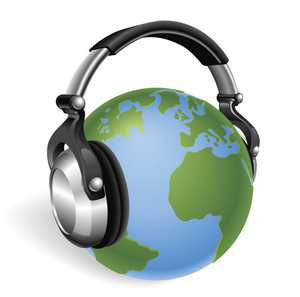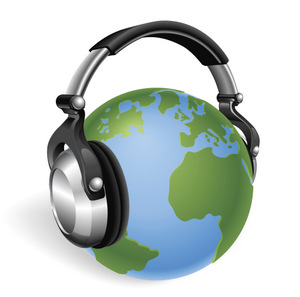 If you don't live in a French-speaking country, it can be difficult to find ways to listen to real French conversations and reports. But there are various tools – including many free ones – available for French listening practice, including online exercises, podcasts, and radio:
Learn French through music – Why and how
Audio books – Free French audio books
French TV – Good channels and great shows
Native French Speech – Podcasts about everyday life, current events, culture, and tourism
News in Slow French – Weekly French news reports specially recorded for French learners
One Thing in a French Day – Thrice-weekly sound files about a French woman and her family
Podcast Radio France – Free app for listening to Radio France podcasts
Podcasts d'Europe 1 – French culture, economics, news, humor, and politics
Radio Canada Baladodiffusion – Canadian culture, politics, society, health, and science
Radio France Culture Podcasts – Programs ranging from fiction to cities of the world
French radio stations – Listening to the news and talk shows provides exposure to French as it's really (and quickly!) spoken.

From our Education Partners
Also see the Dictées section of French writing practice.

Even if you're a beginner, it can be helpful to listen to French to help train your ear.
For help improving your French grammar, sign up for a Kwiziq account and you'll get personalized study recommendations!
The four basic language skills
Listening to French
—–
Thanks for reading! For more French learning tips, follow Kwiziq on Facebook and Kwiziq on Twitter.