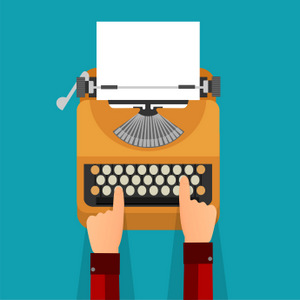 A new set of self-marked weekend writing challenges was sent by email to Premium subscribers. The theme is Eating – here are the titles.
Al: Learning the guitar
A2: My cousin plays the accordion
Bl: The best concert ever!
B2: My mother's favourite singer
Cl: The benefits of music
This is v2 of our writing challenges, a format which offers corrections for each phrase to help you pinpoint your mistakes as you self-score.
Update: Premium subscribers can now retake challenges!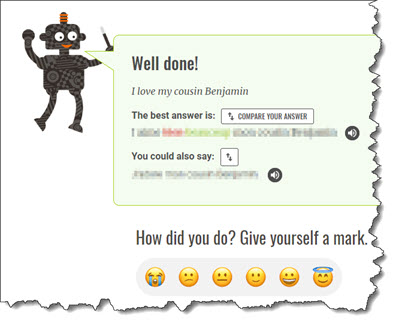 Please note that these writing challenges are in BETA, so you may encounter the occasional bug or glitch. Please do let us know about these so that we can get them fixed asap. As always, screenshots and information about your system (OS and browser, including versions) is extremely helpful. We'd also love to know what you think about the new format and function: good, bad or indifferent.
Already on our improvement list:
Eliminate need to include speakers' names in dialogs
Ongoing improvement to the correction algorithm
Option to turn off corrections
So Kwiziq Premium subscribers, check your email for this week's challenges! (If you didn't receive them, check your Communication Preferences – you need to be opted in to "System communications.")

Hey there! What kinds of topics would you like to write about? Please give us some suggestions!