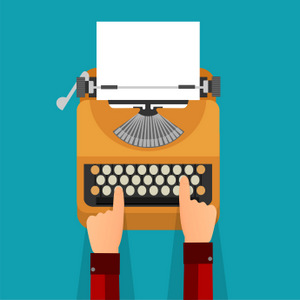 A new set of self-marked weekend writing challenges was sent by email to Premium subscribers.
New to Kwiziq? Take a look at Weekly Writing Challenges to find out more and give them a try.

Hey there! What kinds of topics would you like to write about? Please give us some suggestions!
A1 French Writing Challenge
NB: Click the link sent to you by email to do this challenge!
Topic: "What do you like to drink?"
Grammar lessons included in A1 exercise
A2 French Writing Challenge
NB: Click the link sent to you by email to do this challenge!
Topic: "This weekend, I babysat my niece and nephew"
Grammar lessons included in A2 exercise
B1 French Writing Challenge
NB: Click the link sent to you by email to do this challenge!
Topic: "When we visit you in Paris"
Grammar lessons included in B1 exercise
B2 French Writing Challenge
NB: Click the link sent to you by email to do this challenge!
Topic: "Old cigarette packs are going to cost the French State"
Grammar lessons included in B2 exercise
C1 French Writing Challenge
NB: Click the link sent to you by email to do this challenge!
Topic: "Two young fighters"
Grammar lessons included in C1 exercise