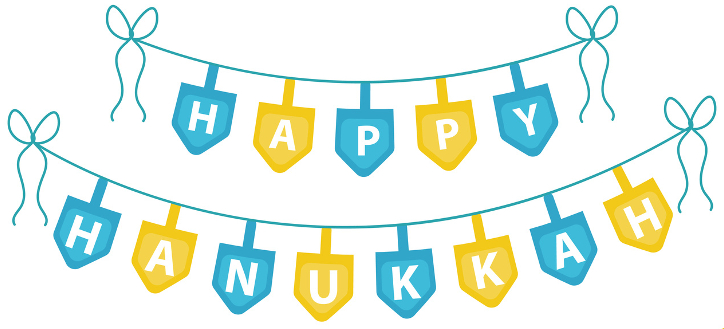 Today is the first day of Hanukkah… and to say Hanukkah Sameach the Kwiziq way we've prepared a French Hanukkah Menorah with a twist – for each day of the celebration you have to provide the French translation for the seasonal term given. Ready for some French fun? Give it a try!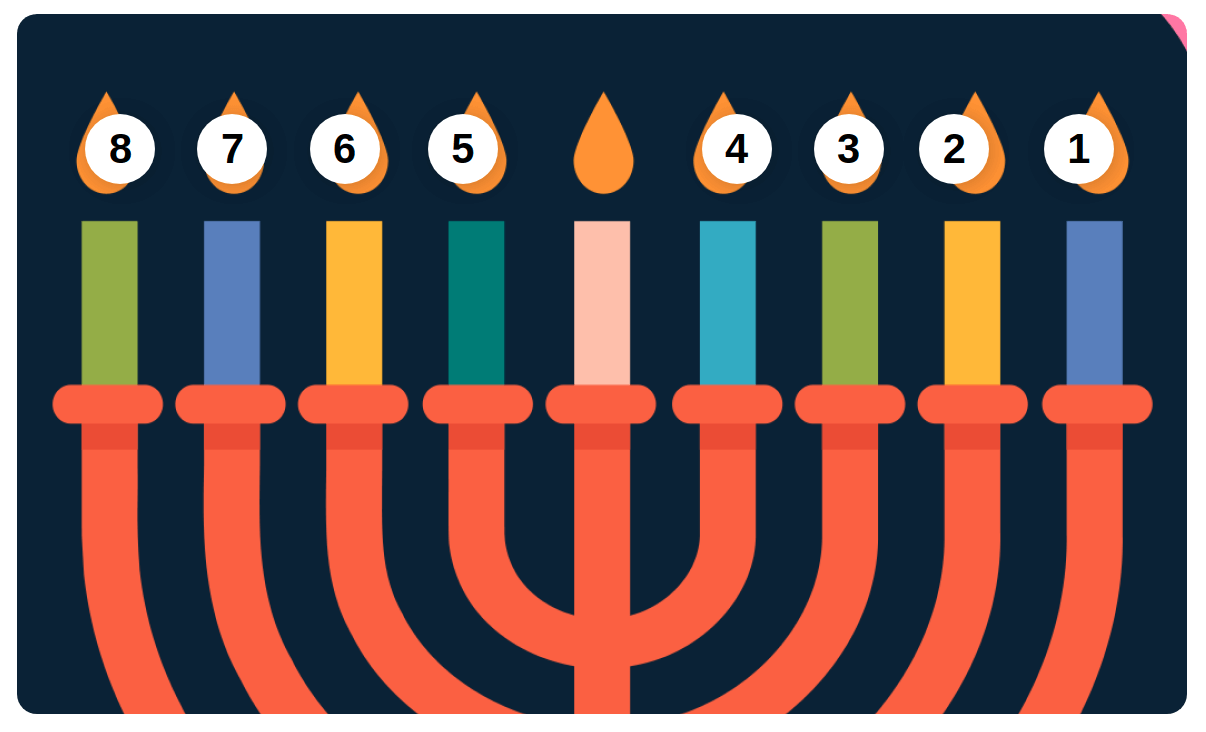 If you need to review your seasonal vocabulary we've put together a handy list right here:
French Hanukkah vocabulary.