Joyeux Halloween!
How much Halloween French do you know? This fun exercise will test you on French Halloween vocabulary and grammar! Are you up to the challenge?
Halloween wasn't actually celebrated in France until relatively recently, but it is becoming more and more popular, so knowing Halloween French vocab and phrases is important.  Whether you plan to be in France or not for Halloween, much of the vocabulary crops up in other places, not just on October 31st…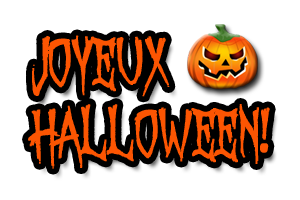 French Halloween Test Questions
These exercises get progressively harder, going up in CEFR Levels. How many can you get right? Use the reveal button to see if you are correct. You can listen to the French and see a relevant lesson too!
A1.1 – Absolute Beginner
How do you say these in French?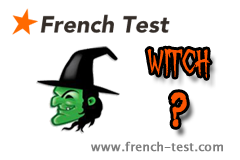 A1 – Beginner
What's the French for:
Too easy? Let's challenge you with some real French…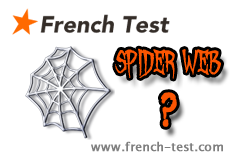 A2 – Lower Intermediate
Can you translate these into French?
Still getting them right? Hardcore! Time to get serious…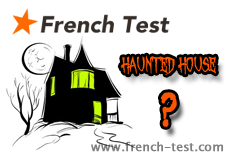 B1 – Intermediate
Starting to get tricky… how are these said in French?
If you're still getting them all right, you deserve a Halloween high five! Let's turn up the volume…

B2 – Upper Intermediate
These are wickeder than a wicked witch in a windstorm! What are they in French?
If got these right, you are a proper pumpkin on fire!
How far did you make it before making mistakes? Did you beat your friends?